Over the years, diffractive optics have evolved into an effective way of beam shaping and splitting. Their advantages over refractive optics are well known; they're lightweight and compact and can be integrated easily into optical systems. They also can perform several optical functions in a single element.
Recent advances in diffractive optical elements (DOEs) have made them a standard component in laser material processing, medical and aesthetic lasers, and structured light projection systems.
Enhancements in DOE design and manufacturing processes have reduced undesired orders and minimized zero order while improving uniformity and achieving higher diffractive efficiencies. To learn more about how we deal with Zero Order here at Holo/Or, read our article here.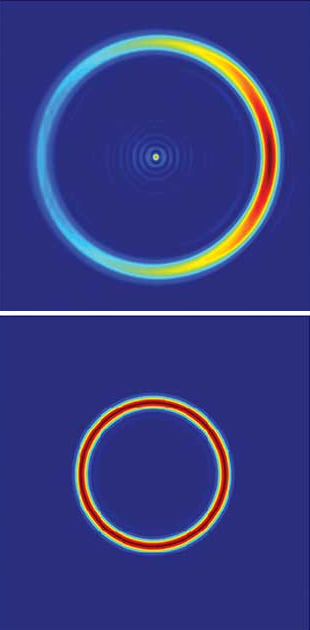 Subscribe to our newsletter
Fill in the form below and stay updated with the newest technologies, industry applications and upcoming events.