Polychromatic Shaping Solution with High Efficency
BD (Broadband Diffusers) are special flat-top beam shaping micro-refractive diffusers, dedicated to broadband high power applications. These include systems where multiple lasers are used in the same optical path (RGB module), tunable lasers and frequency doubled lasers operating over a broad spectral range.
Typical applications are in the fields of aesthetic medicine where a few wavelengths are used for different procedures, microscopy applications with broadband wide spectrum sources, laser display projection (cinema), and some very specific scientific applications.
A special manufacturing process that was developed in our company allows Holo/Or to make quick and affordable custom shapes and angles of the BD with delivery time comparable with diffractive diffusers. The BD element can be used in the same optical setups as a microlens array or diffractive diffuser element.
Designed using innovative modified fractal algorithms, the BD delivers some additional advantages such as:
Same performance for wide wavelength spectrum from IR to UV.

Excellent homogenization for multimode lasers
High efficiency
No Zero Order
The BD is used for shaping beams into either round, rectangle or line flat top shapes, and provides the same high-efficiency optical output for a wide wavelength spectrum from UV to IR with no zero order.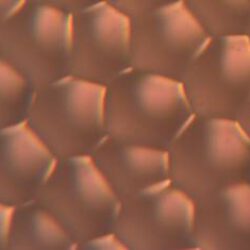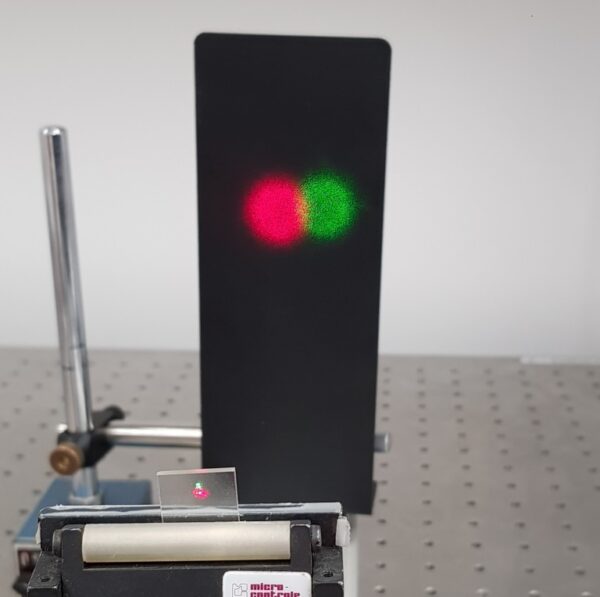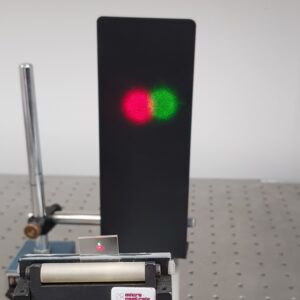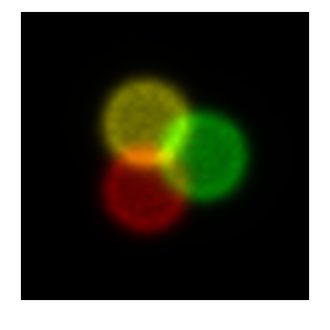 SPEC TABLE FOR Standard BROADBAND DIFFUSER products
Diffusion angles up to 20 degrees in Fused-Silica, or up to 70 degrees in Polymer on Glass (POG) available upon request.
BD elements can be produced on either UV grade fused silica or high-grade Polymer on Glass fully compatible with SMT soldering.