In this section you can find our full publication list
Keep updated with our latest publications on new and unique applications of Diffractive Optical Elements (DOEs) in advanced laser systems from various industries.
For your convenience, we added a search icon on the menu bar. We recommend using it in case you are searching for something specific.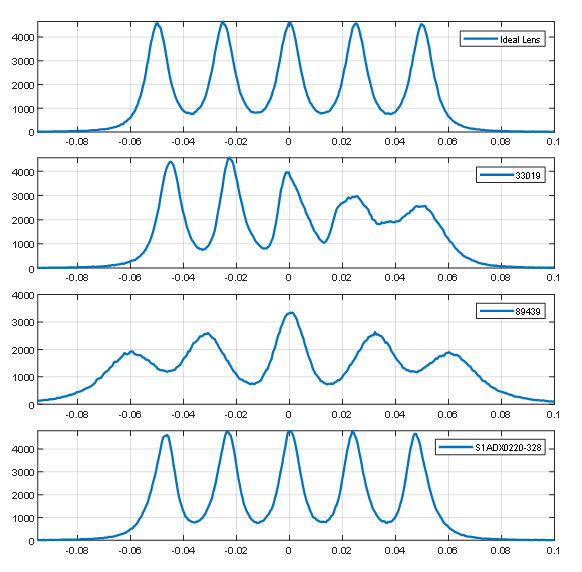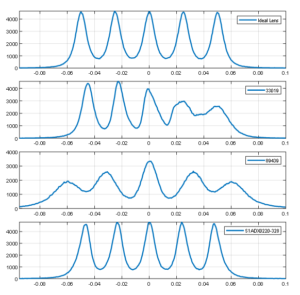 Choosing the correct Focusing optics is critical in many multi focal and elongated focus applications such as glass cutting. This selection guide helps you evaluate the right lens to use with our DOEs.
Read More »