Holo/Or Ltd. develops, designs and manufactures diffractive optical elements (DOEs) and micro-optical elements since 1989. We are proud to be the first to deliver diffractive optics to commercial applications and provide flexible solutions to different applications requirements. Our DOEs help hundreds of our customers around the world improve their system performance, or achieve results that cannot be reached otherwise.
diffractive OPTICAL ELEMENTS SOLUTIONS
Diffractive Optical Element (DOE) are phase elements that manipulate an input laser beam to various output profiles and shapes, using thin micro-structures embedded within the element. Diffractive optics enables many functions and light manipulations which are not feasible in standard refractive optics. In many applications those functions are very beneficial and significantly improve the system's performance. 
HOLO/OR offers a vast variety of standard diffractive optical elements of the families listed below, and can also tailor make custom designs for every customer according to their specifications and needs.
calculate your optical parameters and choose your product
need help? contact our application team
HOLO/OR will participate in SPIE Photonics West 2023, San Francisco, California, USA!
Come and meet us at our booth #1758 to discuss your laser beam shaping and beam splitting challenges!
Our staff of experienced application engineers will be glad to support your needs, and if you wish to schedule a meeting during the exhibition please contact us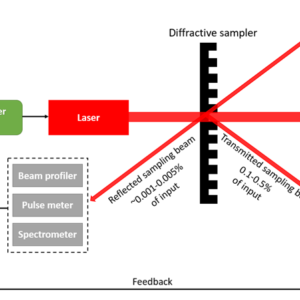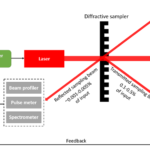 Laser welding and other types of material processing are rapidly expanding applications that utilize the growing industry of high-power lasers. Together with laser beam shaping
Read More ›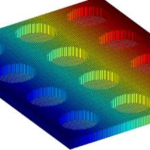 Laser beam splitting optics enable many laser applications by splitting a laser beam in a precise manner. A growing family of laser beam splitting applications
Read More ›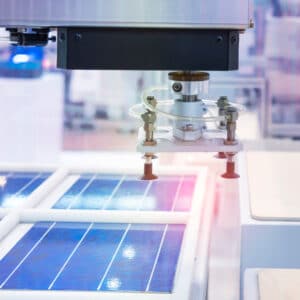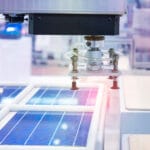 Laser processes are often used in the production of solar panels. Top hat beam shapers are used to enhance quality, throughput and efficiency of various laser ablation and scribing processes used in solar panel production.
Read More ›