Fractional laser skin treatment, also known as fractional photothermolysis, is a relatively new method of skin rejuvenation in which the targeted areas of the skin are precisely spaced out at a microscopic level. In between, some skin is left perfectly intact while other zones are laser-treated. The effect is visually comparable to pixels in digital images. The small spots of treated skin replace old destroyed cells with new healthy ones, and the untreated areas maintain the tissue's stability for quicker recovery.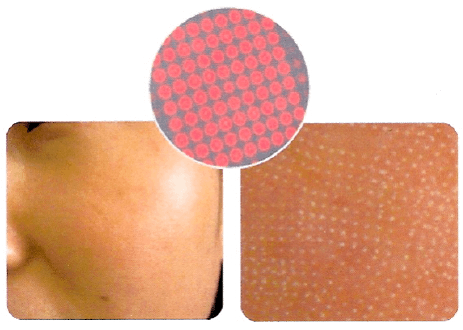 Subscribe to our newsletter
Fill in the form below and stay updated with the newest technologies, industry applications and upcoming events.