The raw laser beam is not the optimal shape for 
many
industrial applications in general and especially in the field of welding, braz
ing, soldering, and other similar processes.
Holo/Or has published a brand new whitepaper in Photonics Views on novel adjustable beam shaping methods for laser welding and cutting.
Read the full article here: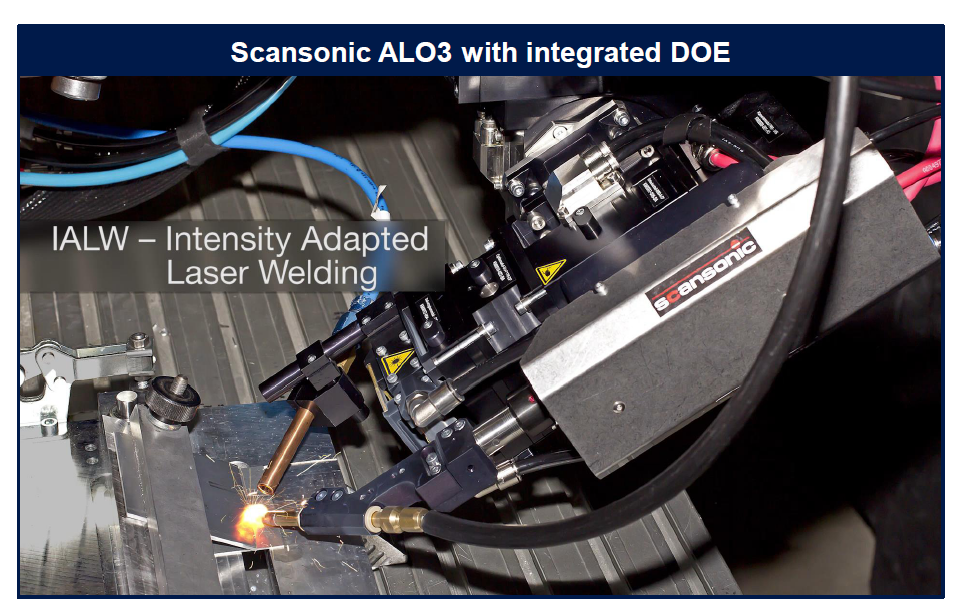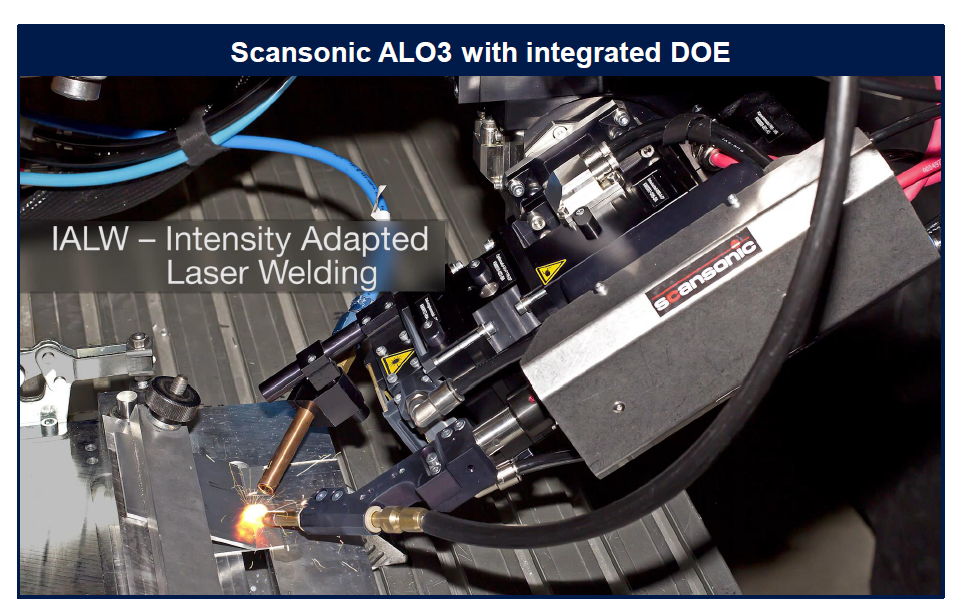 Subscribe to our newsletter
Fill in the form below and stay updated with the newest technologies, industry applications and upcoming events.