In this section you can find news and updates about our new products, abilities and publications
Keep updated with the latest news and developments in Diffractive Optics. Find updates about new products, applications, abilities and publications.
For your convenience, we added a search icon on the menu bar. We recommend using it in case you are searching for something specific.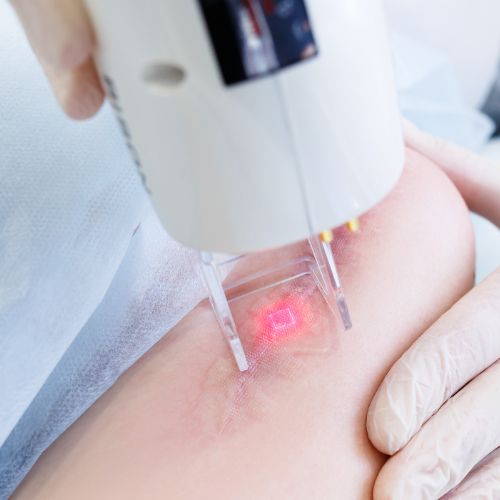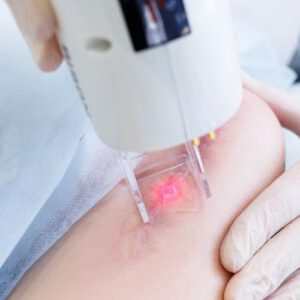 Engineered diffuser is an optical component which changes the input beam into a uniform and homogenous shape with controlled and precise divergence angles. This article discusses the variety of engineered diffusers used in energy-based laser devices for aesthetic skin treatments.
Read More »