The China International Optoelectronic Exposition (CIOE) starts today, and we hope you are as excited as we are!
Meet HoloOr's experienced optical engineers at Booth 3R16 to discuss your project and witness a live display of our solutions.
Our team will be accompanied by a Chinese interpreter to answer your questions and provide you information in both English and Chinese.
See you there!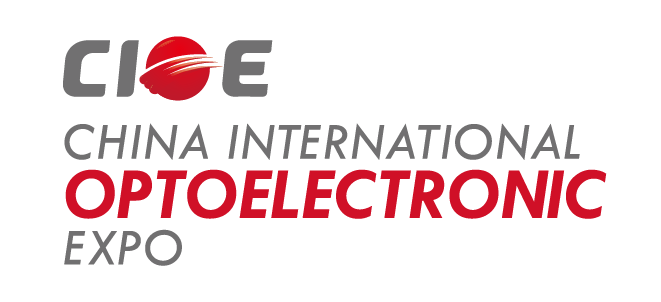 Subscribe to our newsletter
Fill in the form below and stay updated with the newest technologies, industry applications and upcoming events.