Laser welding is used in a wide range of industrial applications includ
ing automotive, aerospace, semiconductors, electronics, medical, power, 
defense, and others. The raw laser beam is not the optimal shape for 
many 
industrial applications in general and especially in the field of welding, braz
ing, soldering, and other similar processes. Compared to other laser mate
rial processing applications, these processes stand out in terms of  the 
required laser power (multi kW) and the highly multimode beams often 
used. A process-specific tailored laser intensity distribution can improve 
throughput, seam height, strength, and the edge smoothness of the joints.
Read our full article on novel adjustable beam shaping methods for laser welding and cutting.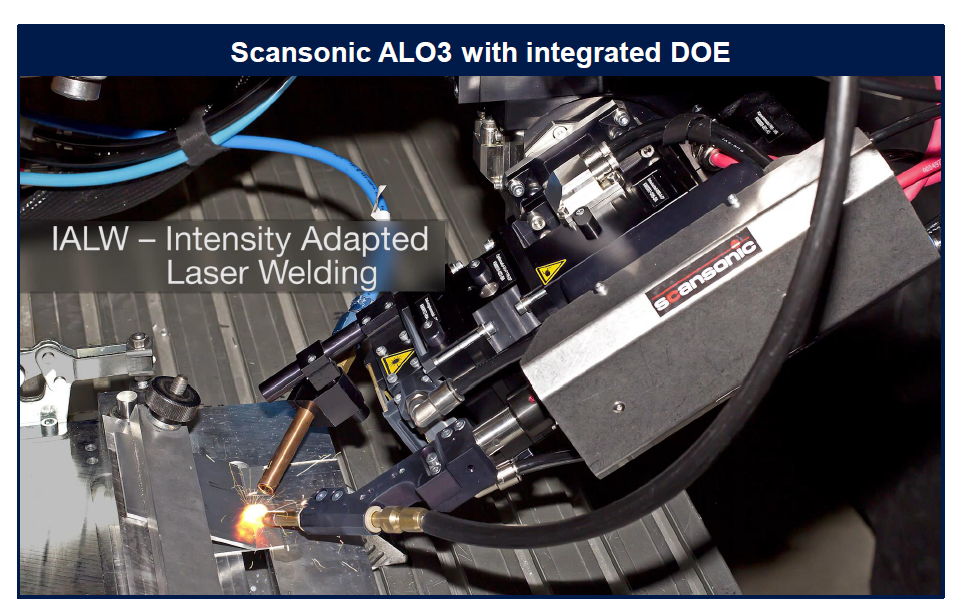 Subscribe to our newsletter
Fill in the form below and stay updated with the newest technologies, industry applications and upcoming events.